Corporate car sharing in Paris
Use our fleet for business with easy booking and billing
Create account
Get the wheels to drive your deals
Hundreds of cars and vans at your disposal right now.
Access to vehicles all over Europe, with simple booking through a mobile app

Forget about upfront payments and lengthy expense claims

Don't worry about commitment or registration fees

Use vehicles any time, from hours to days
Get your business moving with a vehicle whenever you need one.
Create your account
Add the employees who will use the service.
Don't pay upfront
No receipts or expense reports. Just pay one monthly invoice.
No more car keys
Open your vehicle with our app or a smart card.
Our prices
Cut costs by paying for vehicles only when your business needs them.
SMALL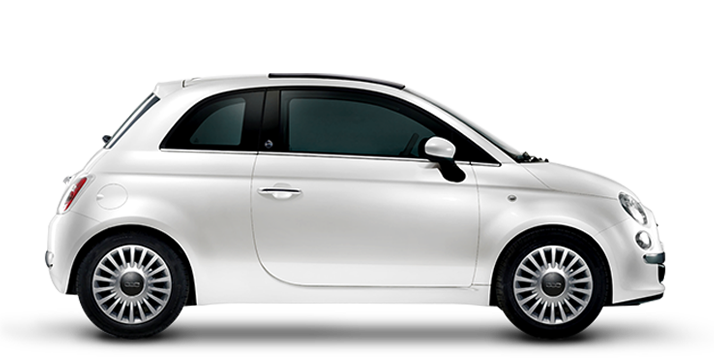 Basic insurance included

Fuel included

50 km included for free
COMPACT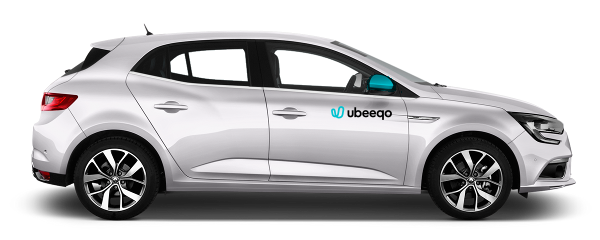 Basic insurance included

Fuel included

50 km included for free
PREMIUM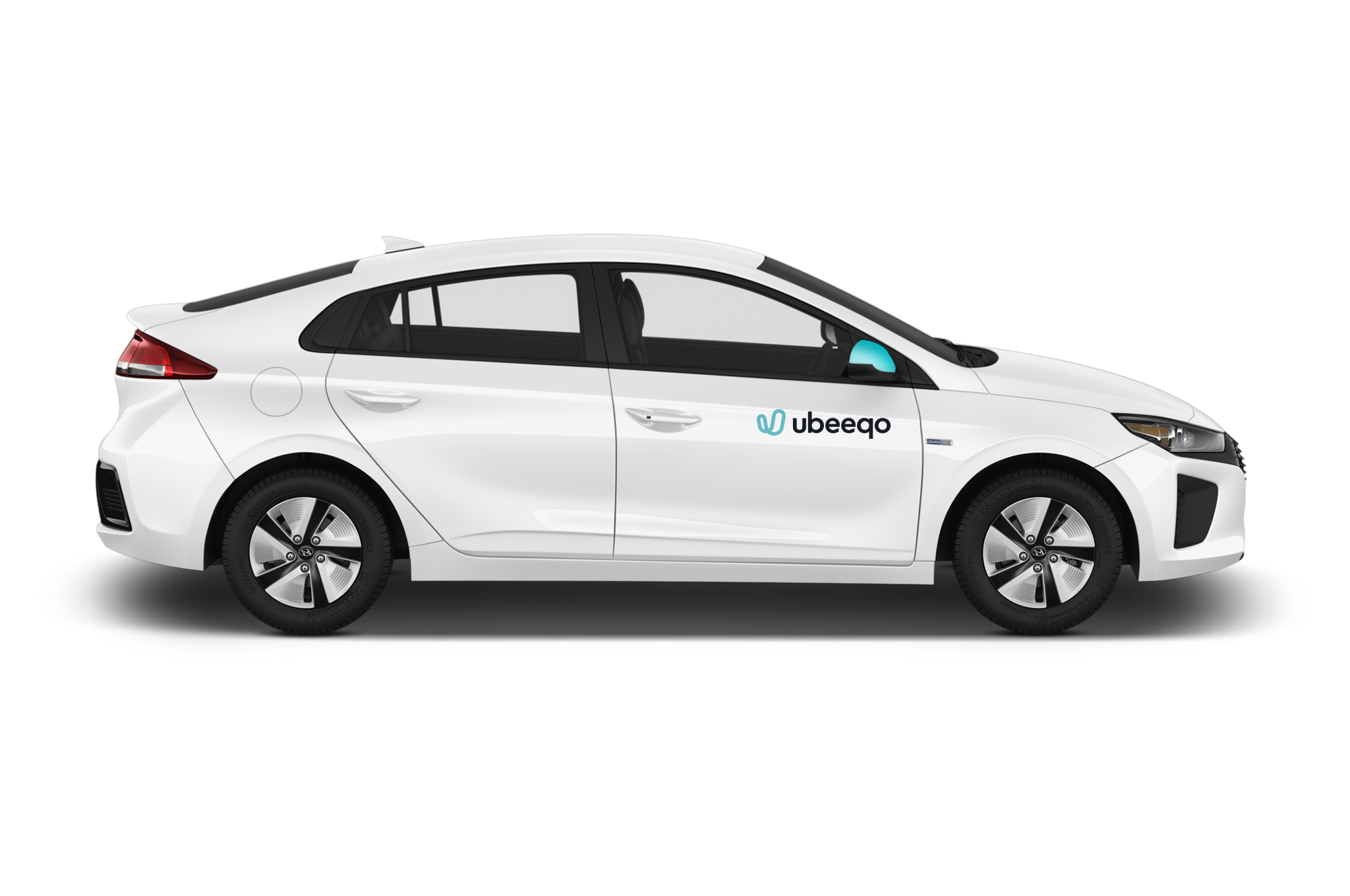 Basic insurance included

Fuel included

50 km included for free
FAMILY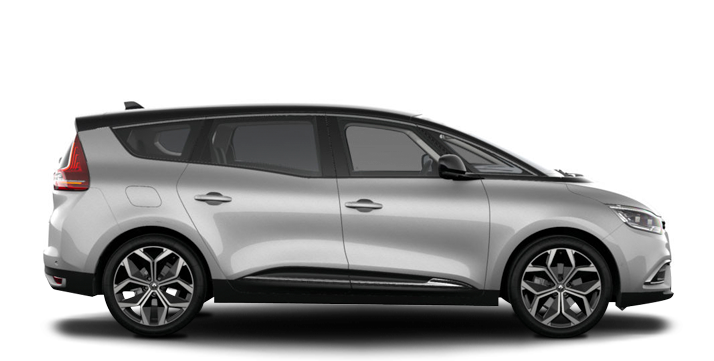 Basic insurance included

Fuel included

50 km included for free
VAN & UTILITY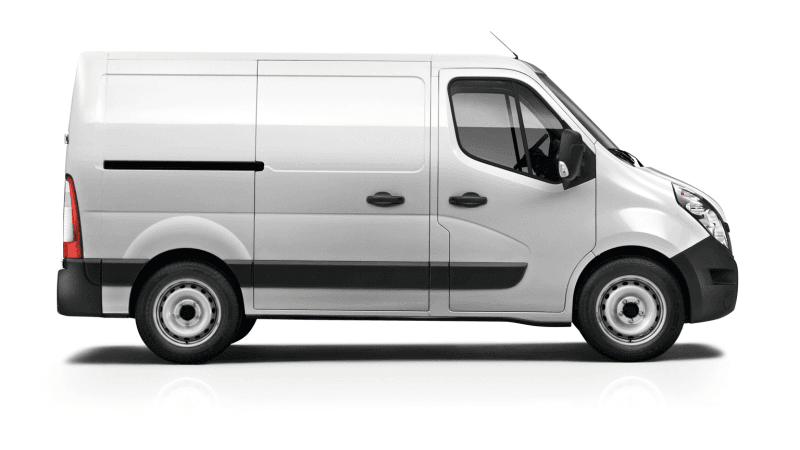 Basic insurance included

Fuel included

50 km included for free